Damon® Braces in Inner West Sydney
Help Straighten Your Smile
Damon® braces use highly advanced self-litigating technology for gentler teeth straightening and fewer trips to our practice. They are available in both classic and tooth-coloured options. Compared to traditional braces, the Damon® system uses less force and improved aesthetic techniques.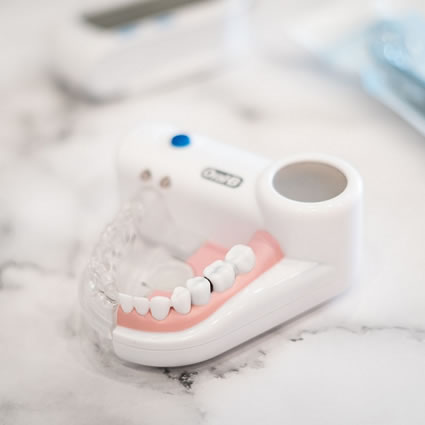 When you choose Damon® braces at Your Smile Centre, you benefit from one of the most progressive forms of adult teeth straightening in dentistry. They're effective for correcting problems associated with:
Open bites
Rotated teeth
Restricted airways
Narrow arch development
Aesthetic challenges
Read more about Damon® braces.

Damon® Braces Inner West Sydney, Dulwich Hill, Hurlstone Park | (02) 9558 9876